The Safety Letterbox Company Ltd is Committed to Corporate Social Responsibility (CSR) and establishing ourselves as a market leading mail and parcel box manufacturer & supplier, while also developing and maintaining a sustainable business that delivers value for all our stakeholders.
We aim to do this by engaging with many stakeholders both internally and externally to the business. We believe in operating a customer value focused continual improvement strategy aligned with our values for operating in a socially, economically, and environmentally friendly manner.
As well as our passion, focus and ethos, we have identified 5 key areas to help guide our decision making in delivering this value.
Design
Designing and providing high quality mailboxes and parcel boxes to enable the community to feel more secure in the knowledge that their mail is being kept safe and secure.
Innovation driven by market needs and through collaboration with customers and suppliers.
Working closely with customers and partners to help deliver their sustainable needs and targets through smart mail delivery, carbon reduction & longer life products.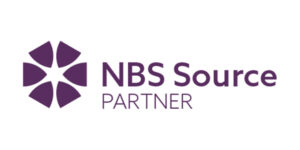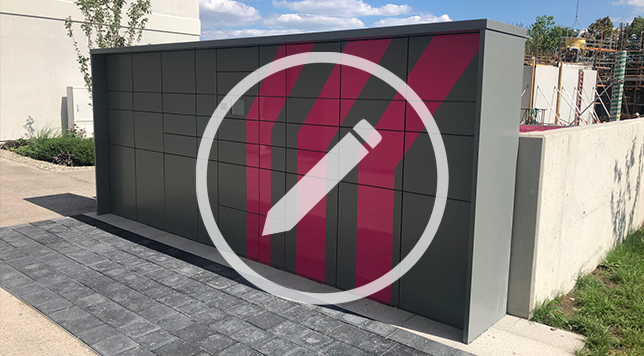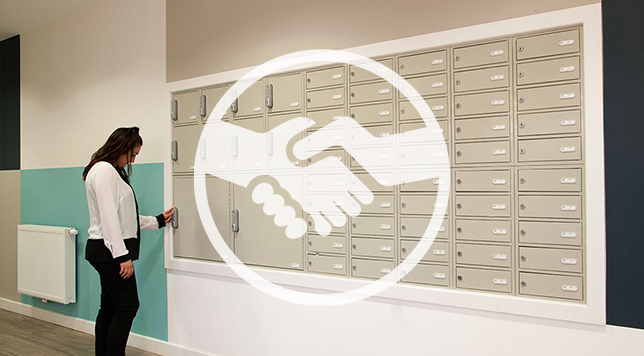 Customers
Providing a High-Quality Service to provide an outstanding customer experience.
A clearly defined continual improvement strategy aimed at adding value for the customer.
Working with our customers to offer guidance, advice, training and CPD to ensure market demands are met.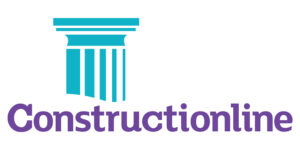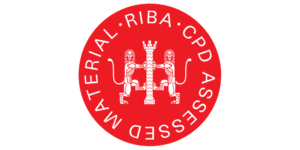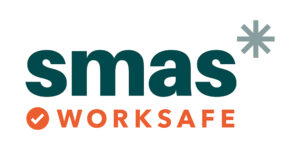 Community
Utilizing a focused procurement strategy, working with UK based & local suppliers wherever possible.
Promoting long-term relationships with our partners, suppliers, and customers.
Work with local, regional, and national partners to realise sustainability goals.
Working within the local community to support local businesses & social enterprises with innovation and people development.
Continuing our support of social enterprises, schools, and colleges within the local community.
Continuing our ongoing and future work to support local and national charities.
Supporting and enabling employees in their charity-based activities both inside and outside the company.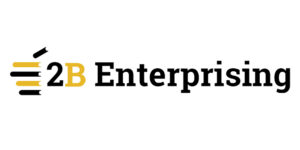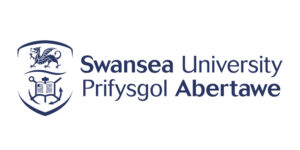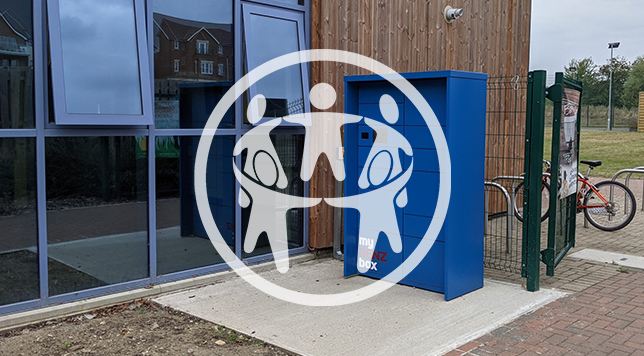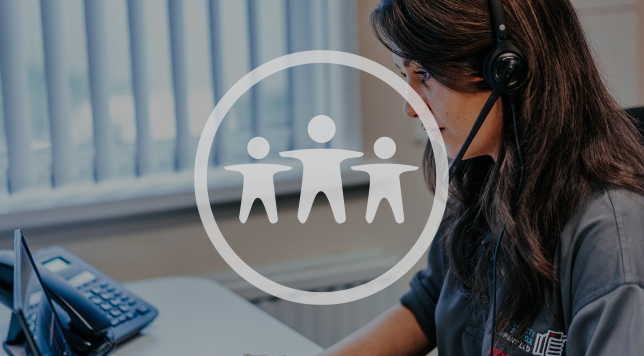 People
I

nvestors in People accredited since August 2002.

Attracting and retaining the best possible people by investing in their development and success.
Creation of local jobs with the community.
Educating our workforce on sustainability and how they can contribute to The Safety Letterbox Company Ltd.'s sustainable strategy.
Encouraging and supporting everyone to achieve their best through a focus on continual improvement.
The enhancement of employee engagement through monitoring and implementing action plans and company initiatives.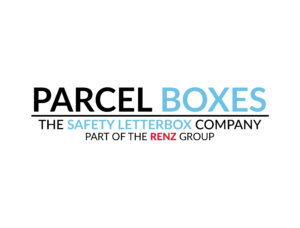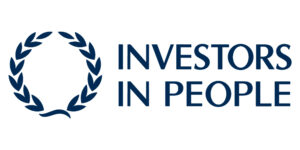 Environment
Reduce our Carbon Footprint through the prudent use of energy and introduction of energy efficient technologies where possible and by switching to renewable alternatives where there can be shown to give an actual reduction in Carbon Emissions.
Management and reduction of our water consumption.
Reduce waste created and where possible reuse and recycle materials and equipment before responsible disposal.
Where possible incorporate recycled material into our products and packaging.
Integrate principles of environmentally sustainability within The Safety Letterbox Company Ltd.'s policies and practices including this relating to the procurement of goods and services.
Develop The Safety Letterbox Company Ltd.'s business to minimise environmental impacts and enhances the local environment.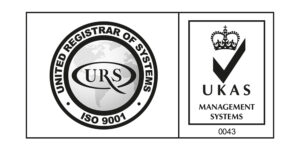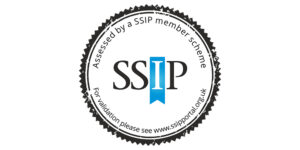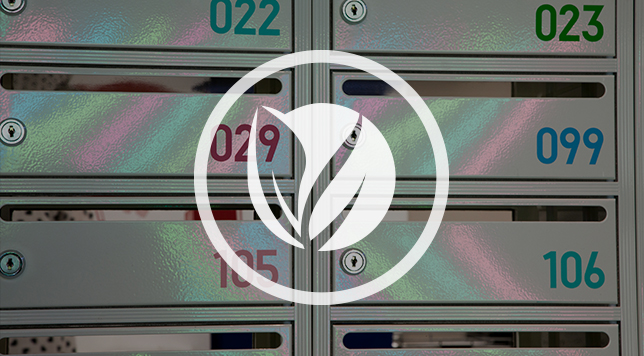 Pushing the Boundaries in Mail & Parcel Delivery
Get the innovative, robust interior and exterior mail and parcel box solutions your building deserves. With over three decades' experience of working with architects, developers and estate managers all over the world, we lead the way in developing solutions for today and tomorrow.
CBI
CBI believe that business has the power to do good. To make a difference. When the economy booms, society prospers, and every business plays a part in protecting and growing that economy. They create opportunities, build, innovate and cultivate a better future for the next generation. That's the true purpose of business.
As members Our company values the opportunity to engage, influence and feedback via the CBI and our CEO Alison Orrells sits on the SME National Council & Wales Council.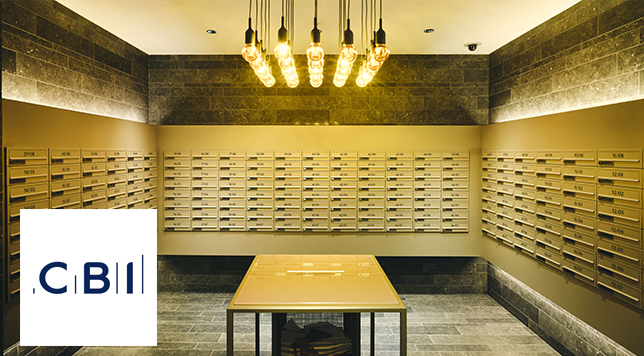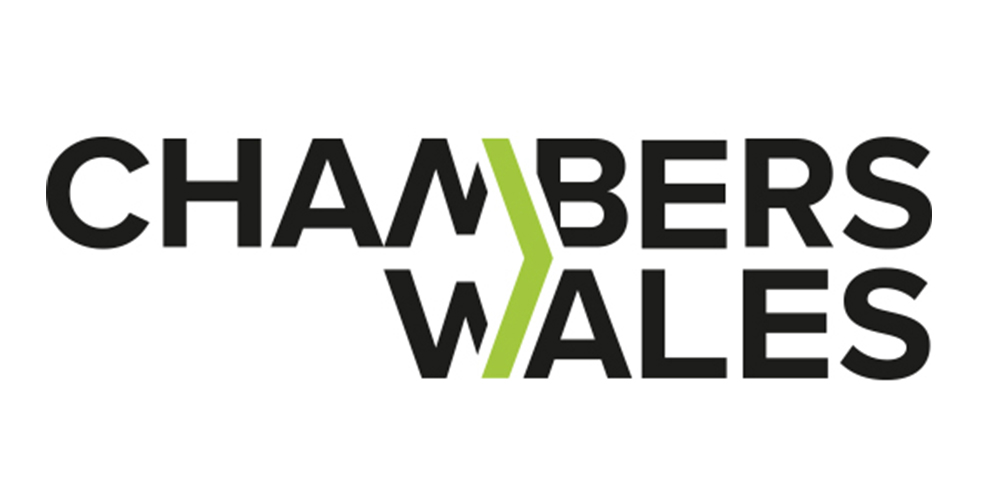 Chamber of Trade
Working with the Chamber of Trade developing our International trade activity and exploring new opportunities.
Manufacturing Wales
Manufacturing Wales is a strong voice representing the vision and ambitions of manufacturers across Wales. A collaborative consortium created specifically to help meet the complex needs of Welsh-based manufacturers, raising the credibility of Welsh brands, maximising supply chain opportunities and building-in resilience for member organisations.
We are passionate about being a Welsh manufacturer and what that means in terms of creating British jobs, re-investment and value. CEO Alison Orrells is a Founder Board Member of MW.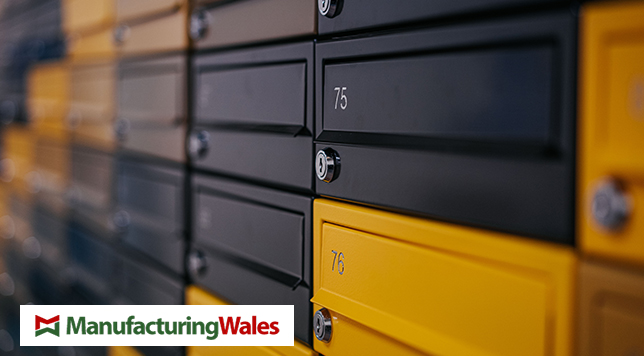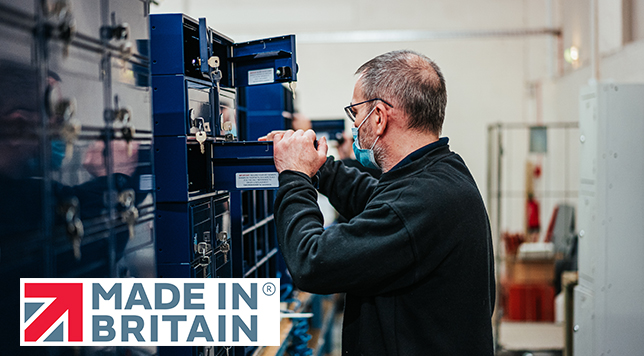 Made In Britain
Made in Britain mark is accredited to businesses that provide evidence that their product is manufactured in Britain and we firmly believe in the importance of buying British and the powerful impact that can have on our economy.
We have been members for many years and are proud that 99% of our product range is made in South Wales. We also source raw materials in the UK wherever possible.
Cotech
Coatings Tech Limited creators of COTECH Biosafe have an exclusive and unique partnership with The Safety Letter Box Company for use on our range of high quality products.
The addition of Cotech Biosafe powered by Microban, Global leaders in antimicrobial technology applied to The Safety Letter Box product surfaces have been independently tested to show protection against enveloped viruses such as Coronavirus and Influenza (99.9%) as well as being antimicrobial to give protection against MRSA, Nor virus and Bacteria. We are delighted to work with innovative companies that help us provide the ultimate solutions for our customer.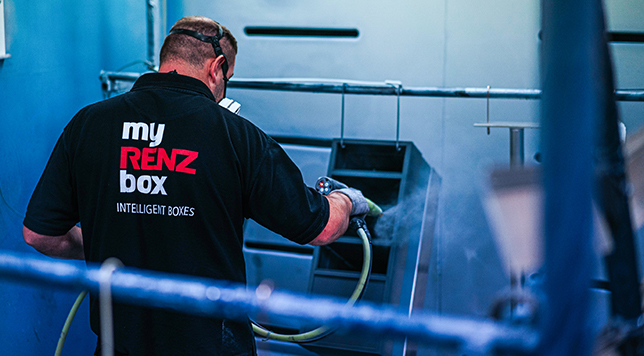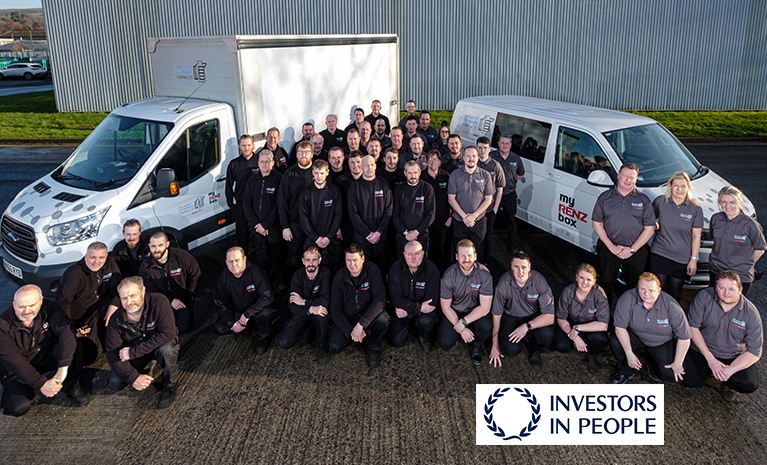 SLB / myRENZbox Team
Our team here at The Safety Letterbox Company / myRENZbox are extremely experienced in providing the ultimate service to all customers, creating detailed project drawings for every enquiry, a range of site services including surveys and installations, and quick lead times.

No-obligation consultation
We welcome the chance to discuss your project and we can share all that is current in terms of standards and product options totally free of charge.
Simply complete and submit the form and we will get back in touch to talk through your requirements.
We also provide Autocad drawings as required – it's all part of the service!