We are the only parcel box manufacturer that offers totally bespoke high-end parcel solutions to meet the requirements of any client. Full parcel customisation and highly creative, we are able to design and manufacture a parcel solution that will deliver on design, function and security.
The range of myRENZbox intelligent parcel lockers have a wide variety of different sized modules that can be integrated into larger banks of smart parcel lockers. Items such as vinyl wrapping, bespoke function processes and configurations are available across all myRENZbox parcel solutions.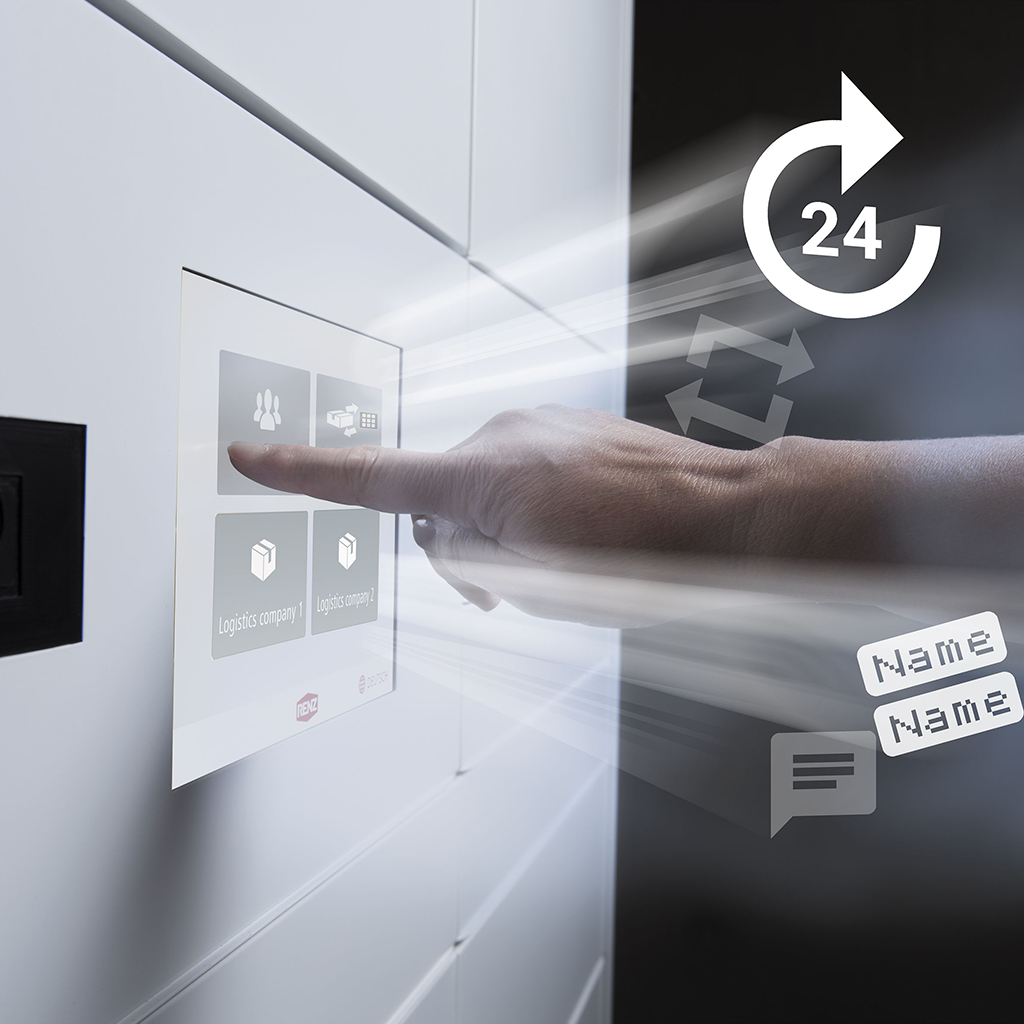 Bespoke Processes
The requirement of every project is slightly different, whether it be the scale of users involved in an intelligent myRENZbox system, the branding of the product, the network connection required etc.
The standard myRENZbox backend processing system used on most projects is suitable for most clients but there are occasions where a uniquely created backend system is required. Our experts are able to scope, develop and launch bespoke processes for clients as required.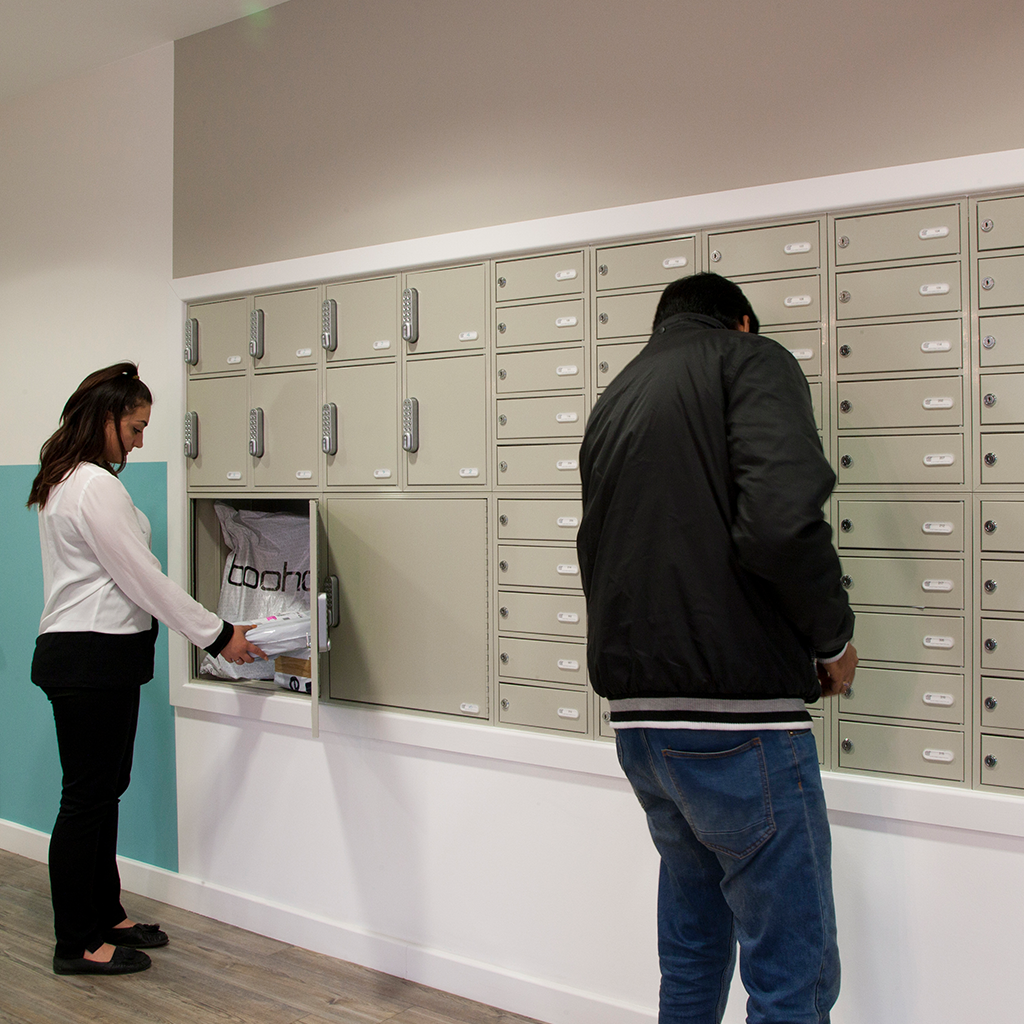 Layout Configurations
Our comprehensive range of parcel box solutions are extremely flexible and can be extensive in their size to meet the requirement of a project from the start or retrospectively extended to meet the changing requirements of a client.
Configurations and layouts of parcel boxes can be tailored to the needs of a client to suit.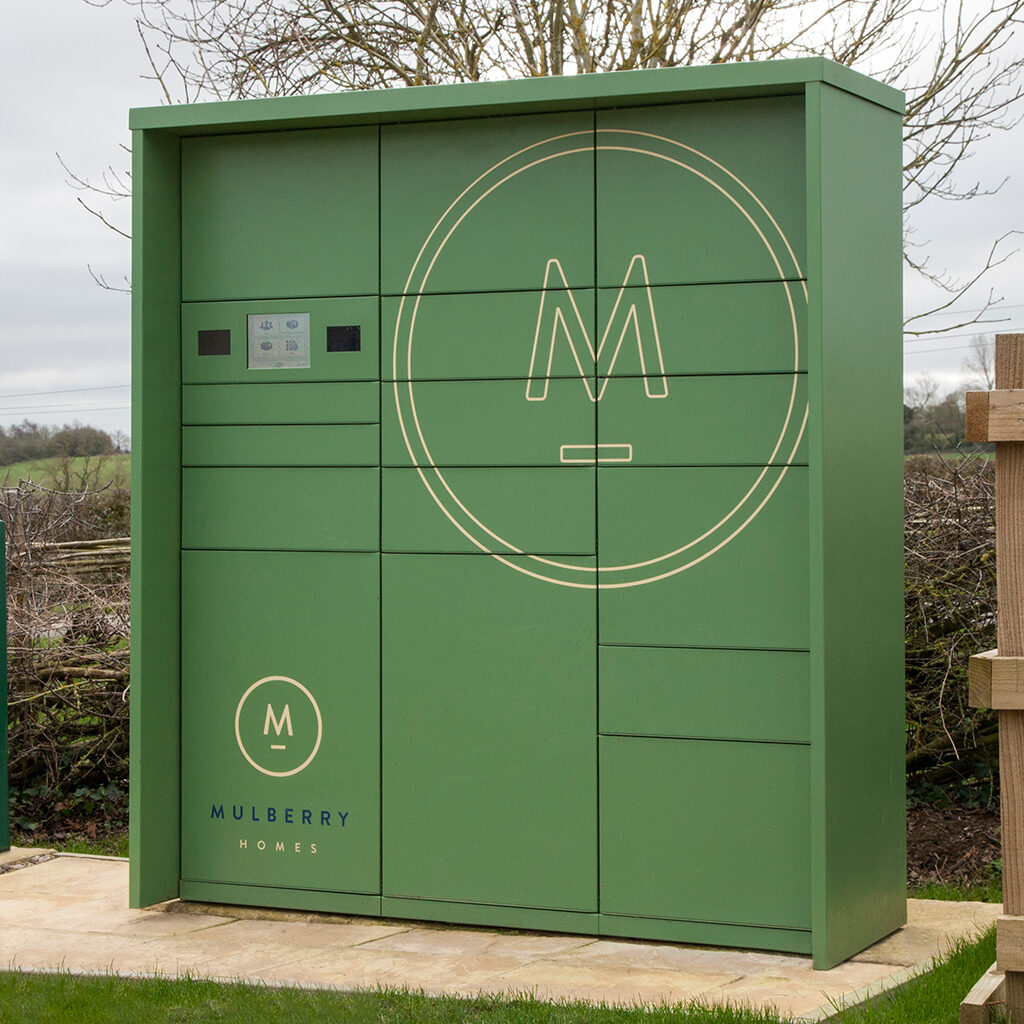 Branding
Stand out from the crowd with bespoke branding additions to a parcel box to create a visual statement.
Branding can take the form of items such as company logos added to a product in vinyl, bespoke whole colour layouts or multi-coloured locker fronts. Anything is possible!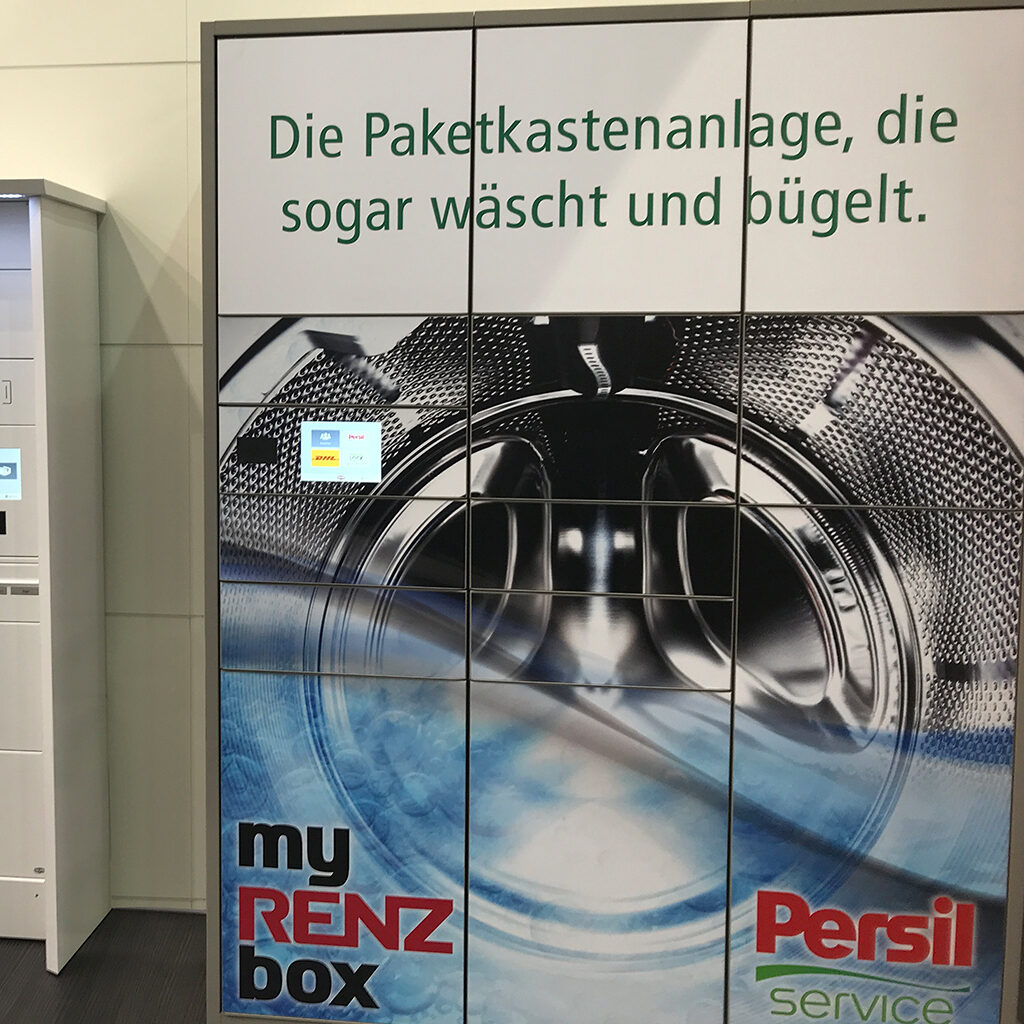 Vinyl Wrapping
Create a visual statement with a standout piece of art!
Full product vinyl wraps can be applied to any product that we manufacture or supply to reflect the image of your brand or project. Our specialist printers we work with have over 45 years of experience in designs, printing and installation of unique pieces of art.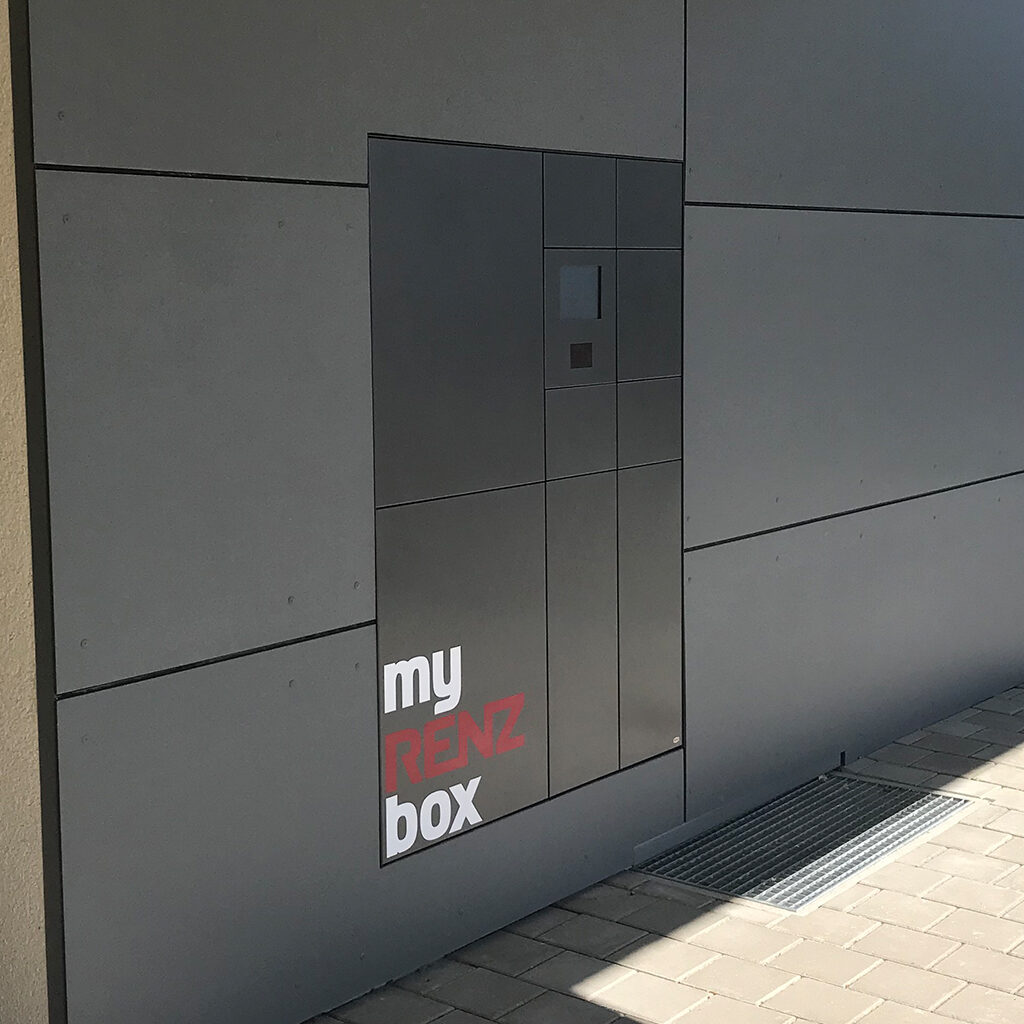 Custom Product Dimensions
Need something unique? Non-standard sizes, unusual finishes, you name it we can probably do it! Put it this way, we design and manufacture everything in-house and have vast experience with a dedicated R&D team always working to push boundaries in parcel delivery.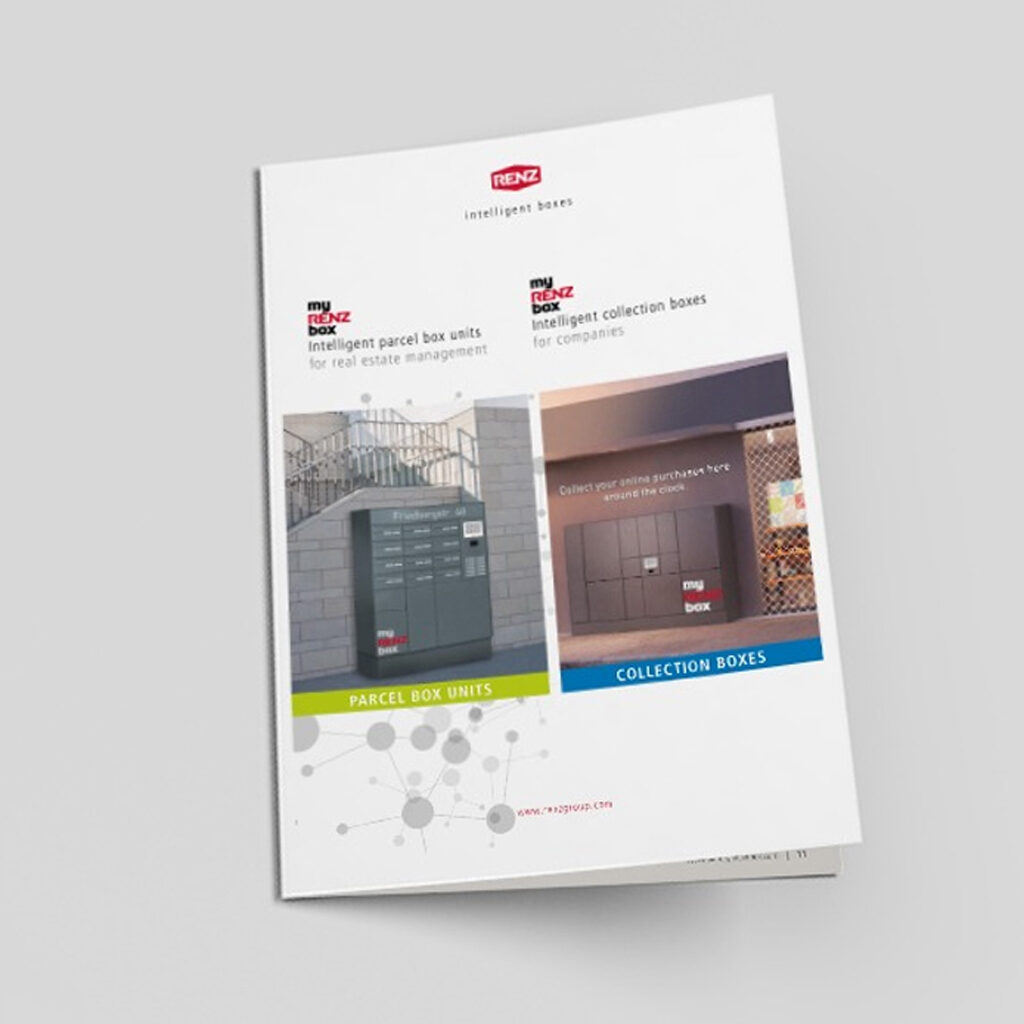 Client Documentation
Not everyone has had experience in using boundary-pushing parcel solutions or may be confident in using them to begin with. We are able to produce instructional material for clients to easily understand how to use the system and for them to refer back to if needed.
Popular Parcel Box Solutions
Our Parcel Boxes Projects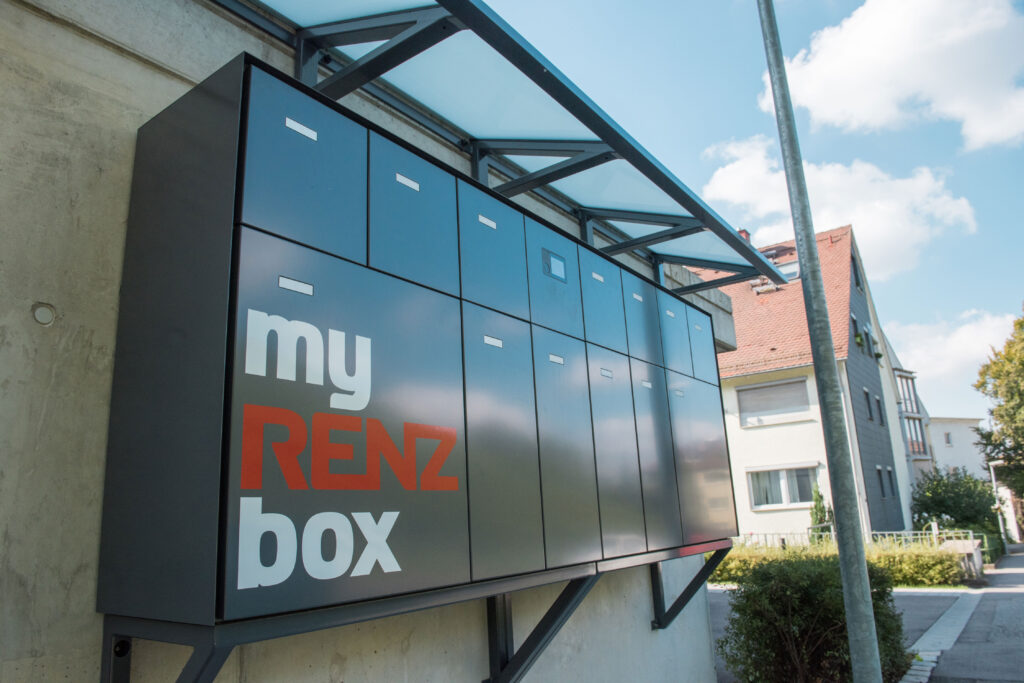 HomeBad Cannstatt, GermanyBad Cannstatt is an Urban District of Stuttgart in the south of Germany. Full of charm, half-timbered houses, cobble streets, and home to incredible natural mineral spa's. There…
VIEW

No-obligation consultation
We welcome the chance to discuss your project and we can share all that is current in terms of standards and product options totally free of charge.
Simply complete and submit the form and we will get back in touch to talk through your requirements.
We also provide Autocad drawings as required – it's all part of the service!